Wednesday, December 3, 2008, 09:54 PM
It seems pretty obvious now that our local council/planners may have made a back room deal with TESCO? Why else has the Local Plan now been abandoned? Planners now talking about "Tesco retaining their presence in town". It's not about a 4th store now, but a PAYBACK for having to demolish the Tesco store at Inshes while letting TESCO "retain their presence in town".
REFUSE THE APPEAL AND THEN DO A DEAL?
THE COUNCIL HAVE SOLD US OUT to solve their lack of planning at Inshes roundabout!
What are you going to do about it?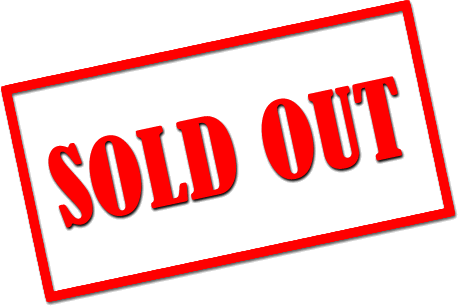 NEW LI(NE HERE